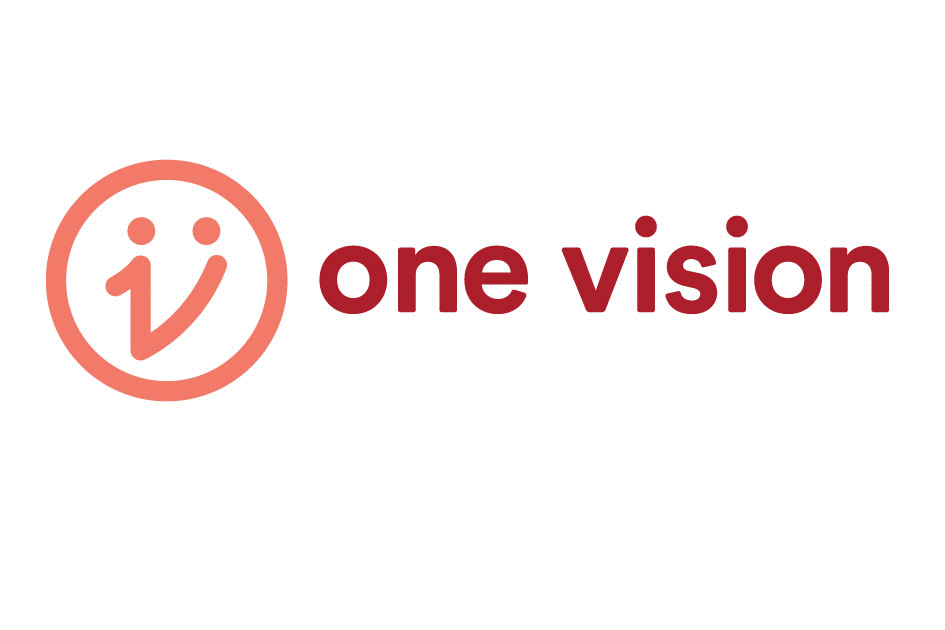 One Vision, formerly known as Vision 10 and Vision 2020, is a combined project of the Revival Fellowship churches in NSW and ACT. Its aim is to fund resources and ministry that can be used by any of our assemblies.
Some of the work that One Vision supports:
Subsidising our kids and teens to their camps and events
Outreaches around the state
New signs, banners and pamphlets
Newsletters about what's happening around our area
Visiting pastors and speakers, especially to smaller fellowships
There's more information about One Vision here.
The success of One Vision relies on contributions made by members of the Revival Fellowship in ACT and NSW. Contributing is a wonderful way to help get these resources and support for your fellowship and the assemblies around you.
Around $10-$50 per month is suggested – but the amount is entirely up to you.
How to Donate
If you would like to contribute, setup a regular bank transfer to:
BSB: 082 968
Account: 58812 7140
Name of account: One Vision
Alternatively, you may prefer to put your contribution into your local tithes in an envelope marked 'One Vision'.